About Me
Nestled in Bellevue, WA, Alex Kipman shines brightly as a beacon of ingenuity in the world of technology. Holding the distinguished title of Technical Fellow at Microsoft, he's legacy is undeniably interwoven with groundbreaking technological feats. Renowned for initiating revolutions, he was the genius behind the groundbreaking Kinect in 2010 and the futuristic HoloLens in 2016. Beyond his corporate endeavors, Alex's heart resonates with the magic of Mixed Reality, Augmented Reality, Virtual Reality, and the fascinating realms of the Metaverse and Multiverse.
In his current role, Alex's passion lies in unraveling the mysteries of Metaverses. With his vast expertise in diverse technological realms, he is keen on creating timeless human connections, pushing the boundaries of what's perceived as reality, and transcending the limitations of space and time.
Tracing back his illustrious journey, Kipman's association with Microsoft is a testament to his relentless spirit of innovation. His enthusiasm for creating unparalleled human interactions through technology paved the way for Kinect's record-breaking success. Such was its profound impact that Microsoft bestowed upon him the title of Technical Fellow and, in a mark of ultimate honor, inducted him into the revered Microsoft Hall of Legends in 2011.
From the vibrant streets of Brazil, he ventured to the prestigious Rochester Institute of Technology. After graduating in 2001, he majored in Software Engineering. This academic voyage played a pivotal role, molding his thought process and orienting him toward making transformative contributions to technology.
Over the years, accolades have naturally gravitated towards Kipman, acknowledging his innovative spirit. His name proudly adorned TIME Magazine's '100 People of the Year in 2011. Come 2012, the Intellectual Property Foundation spotlighted his pioneering inventions, crowning him the National Inventor of the Year. Moreover, his trailblazing strides in computer vision research clinched him the coveted Longuet-Higgins Prize in 2021. In the annals of technology, Alex's name will forever resonate as a symbol of ceaseless innovation and visionary leadership.
Explore More About Alex:
https://www.instagram.com/alexkipman/
https://www.rit.edu/simonecenter/innovation-hall-of-fame/alex-kipman
https://www.imdb.com/name/nm4238902/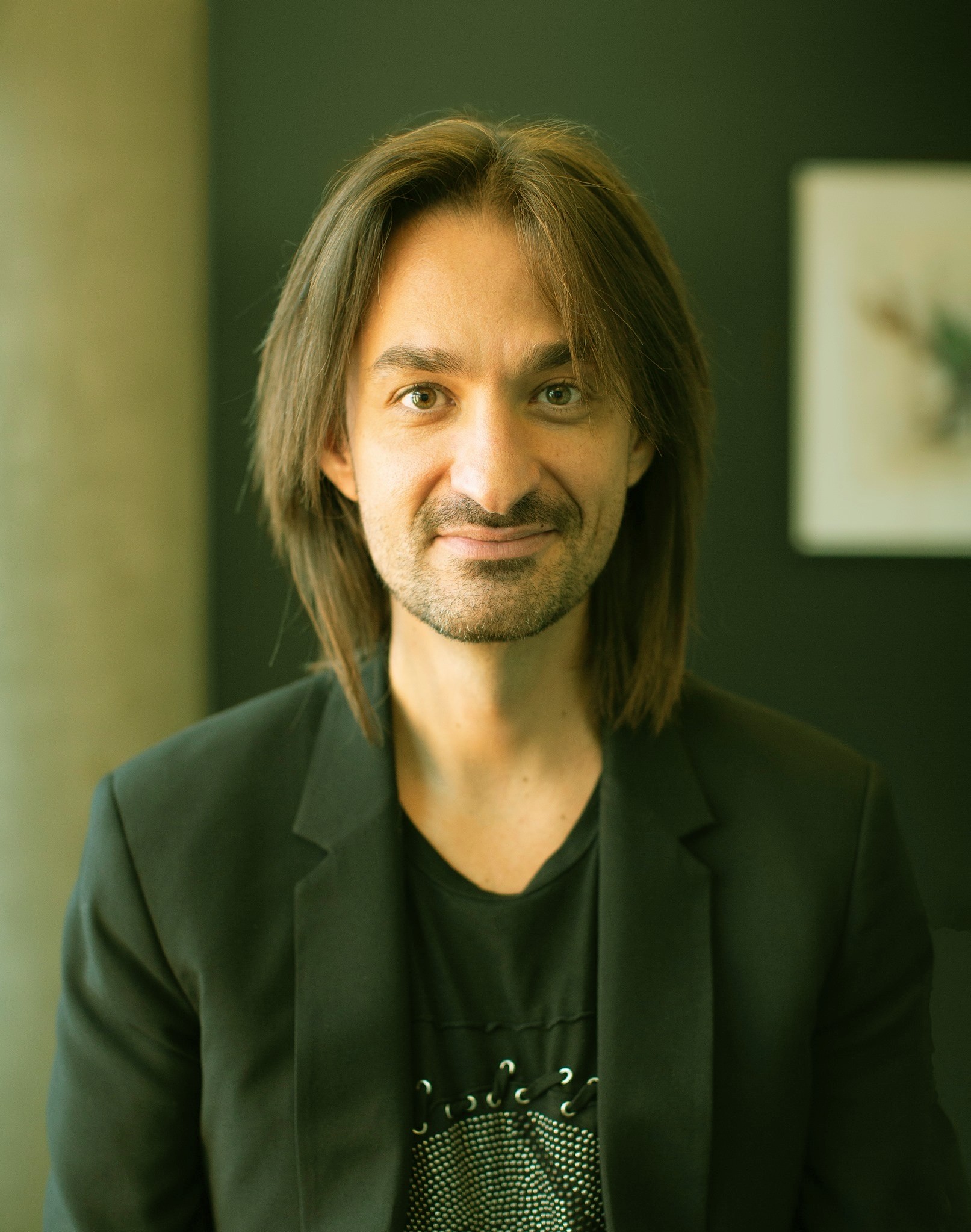 from the blog
Recent News