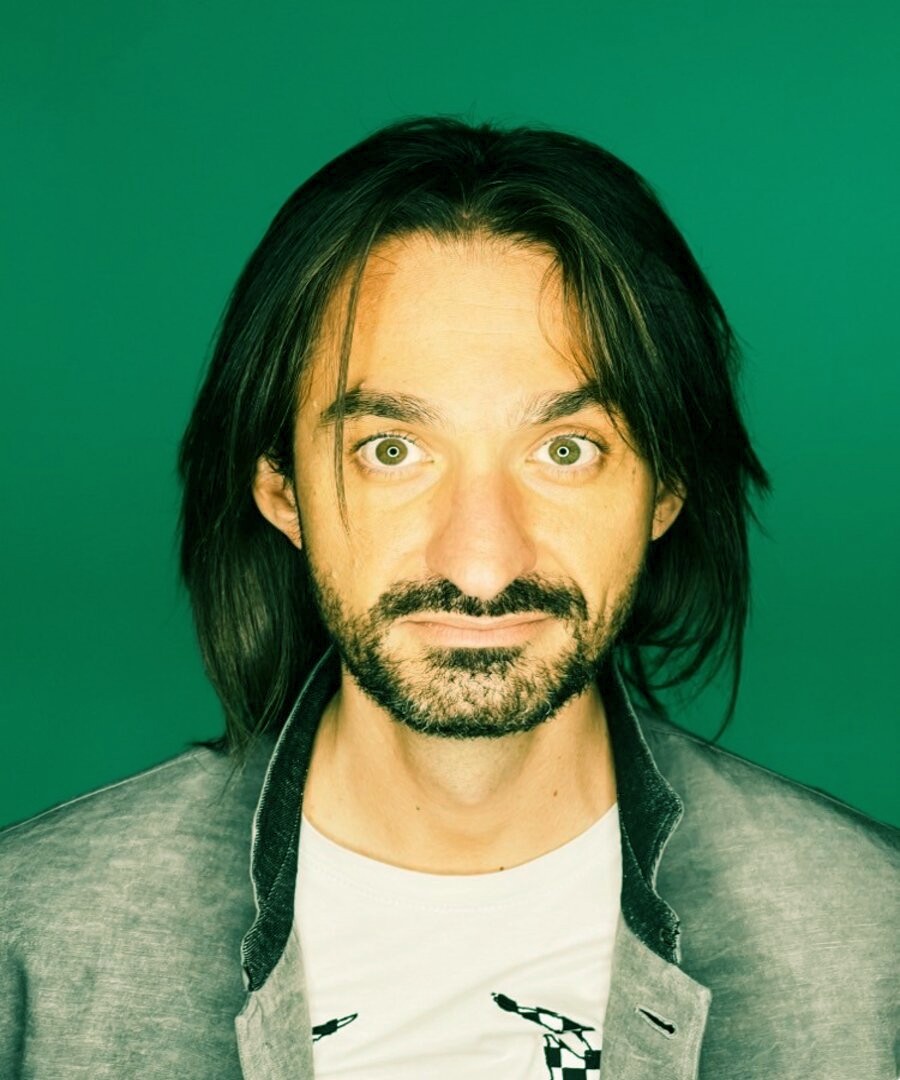 If you have ever wondered what Metaverse technology is, you have come to the right place. This new form of technology gives you new perspectives on things you may not have access to. For instance, you can have work meetings and video chat from afar and experience various situations. In some cases, face-to-face experiences may be more beneficial for certain situations, such as personalizing clothing or browsing sales.
Virtual reality headsets
Virtual reality headsets are a critical ingredient in the creation of the metaverse. However, the technology needs to be accessible to the general public, not just to VR headset owners. Anyone with a smartphone or computer should be able to tap into the metaverse. Moreover, the metaverse's success depends on its broad consumer adoption. Despite its potential, VR has struggled to gain traction among consumers. Until recently, consumers had to choose between expensive computer-based systems or limited smartphone headsets.
Although the metaverse is still in its infancy, it does promise to change how we use the internet, social media, and work. In addition, people may even prefer the virtual world over the real one. If this happens, it could create a new kind of virtual reality.
IoT
Metaverse and IoT technologies are complementary and can be used to create new, immersive experiences. Integrating real-world data and responsive devices with digital cloud systems is critical to the metaverse's success. With these technologies, companies can develop advanced virtual simulation environments. IoT-enabled devices like Oculus headsets are already being used for prototyping in the metaverse.
Both technologies can help develop smart cities and recreate virtual ecosystems. For example, streaming data from IoT devices can help maintain critical infrastructure and alert personnel to dangerous conditions. This data type can also be integrated into the metaverse for further analysis.
Business opportunities
The metaverse is a virtual world that lets people deepen and expand their social relationships digitally. It adds a three-dimensional layer to the web, creating a more realistic experience. It can be accessed from the comfort of your home. Businesses can use the metaverse to sell consumer products and services and conduct business-to-business transactions.
The main business opportunities offered by this emerging technology include real estate and digital assets. Real estate sales through the Metaverse platforms surpassed $500 million last year and are expected to double in 2017. While many older investors may still be wary of investing in digital land, younger consumers are more open to the idea and see the value in a virtual-limited supply.